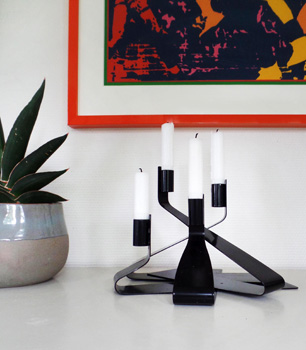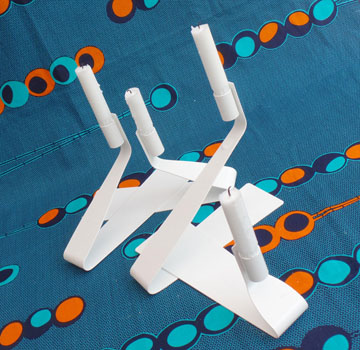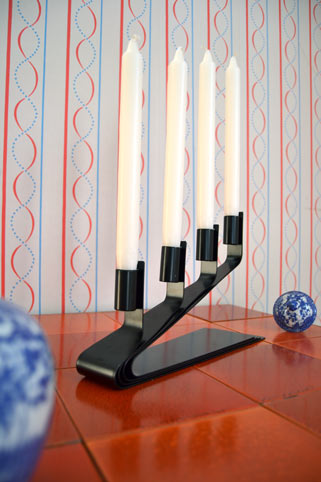 Fyrling
An advent candle holder - and more.
What sense does it make to use a product for only 4 weeks a year? Fyrling is different, as it allows you to use it between christmases too.
The individual pieces look fabulous together, in different combinations or one by one.
Powdercoated steel, black/white.
To buy please contact britta@brittateleman.com
››More